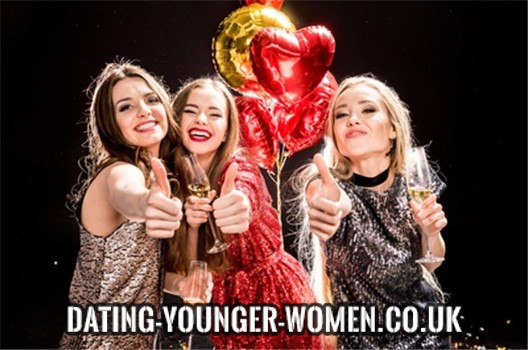 Top 5 Dating Tips for 2022
New Year, new chances – it's time to get back out there and meet new people! Whether you suffer from a broken heart, are involuntary longterm single, or simply on the lookout for some NSA fun: We have asked our relationship coaches to share their top 5 dating tips for 2022!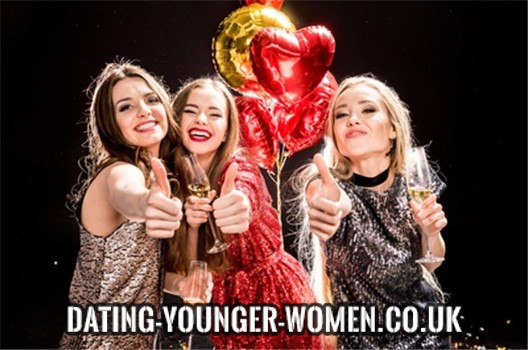 Top 5 Dating Tips for 2022 from Relationship Experts
In our list of the top 5 dating tips for 2022 we have intentionally prioritised advice that we feel is applicable to everyone. So even if you just want to have one-night stands, you should find something useful in here.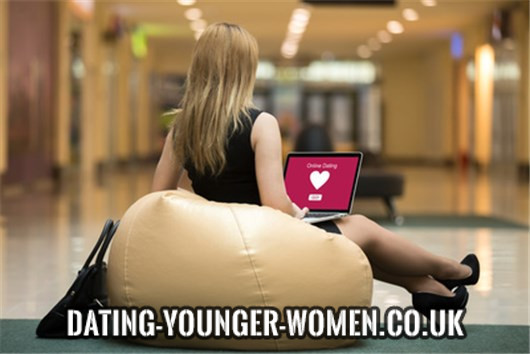 Why our top 5 dating tips for 2022 are all about looking forward
Maintain a positive attitude. Others will notice if you are pessimistic and believe things will likely not work out. Nobody wants to waste time, so don't be prepared to get dumped if you signal to your partner that you don't think things will get anywhere.
Keep an open mind. We all have our types, and with the many gorgeous singles our there on the apps, many of us feel overwhelmed. A lot of fresh joiners use filters extensively to narrow down member profiles. That's fine, but it also means that you miss out on chances to meet really interesting people. If your past relationships haven't worked out, maybe it is time to allow yourself to be surprised more? Sometimes the most wonderful experiences come out of encounters we didn't expect.
Have confidence. This may sound easier said than done especially if you have been single for a while. It is very important, though. A lack of self confidence stops so many singles from putting themselves out there. But guess what? If you don't try, you will miss out no matter what.
Make an effort. Now there are actually two aspects to this. First comes your profile. When you create a profile on an app, it can be tempting to leave most of your profile empty. Filling in all those details and coming up with a sexy, fun and unique profile text that shows you from your best side? Yeah, it's difficult, and it may take more than 10 minutes of your day. But trust us, it pays off big time! Other members are more likely to chat you up when you stand out from the crowd. So you landed yourself a first rendezvous? Don't stop there! If you like her, don't be afraid to show it!
Try things out. Different apps work for different people, and many communities have their unique vibe. If you want an affair, don't only limit yourself to an app where everybody else wants something romantic and long-term. You are looking for a sugar daddy – sugar baby thing? Why not check out an app for mutually beneficial relationships and arrangements? With so many options out there, there really is no excuse not to look for one that suits you!
Successful matching is easier than you think
As you see, pretty much all of our top 5 dating tips for 2022 start with you. There is a good reason for that: Successful matchmaking is not so much about how attractive you think you are. It is about knowing yourself, and understanding what you want in life. There are so many different singles out there, you can be sure that one of them will be made for you. Try our top 5 dating tips for 2022 today – they will help you get back out there in no time!