How to Make Long Distance Relationships Work
A lot of couples reach a point in their life where they temporarily have to go separate ways. Sometimes this is a conscious decision (the famous break to revive lost feelings). More often than not, having to live in different cities is not a choice, though. In most cases, temporary work places or better career opportunities are the reason to live separately. Whatever the reason, one thing remains true for all scenarios: It can be a pretty difficult and taxing time for any couple. Fortunately, there are some things you can to survive the months or years until you are reunited. This month we discuss how to make long distance relationships work.
How to make long distance relationships work against all odds
Imagine you find yourself in a situation where you have to make a tough decision. You are offered a promotion with a significant pay rise, but it comes with a catch. Your company expects you to relocate to an office in a different city or country. No relocation, no promotion, as your expertise is needed on-site. Moving is not an option for your partner, either because they don't want to, or because their work does not allow them to do so. What now? Do you take the job and make a massive jump on the career ladder? Or do you turn it down, knowing that you just manoeuvred yourself on a one-way road with no further opportunities?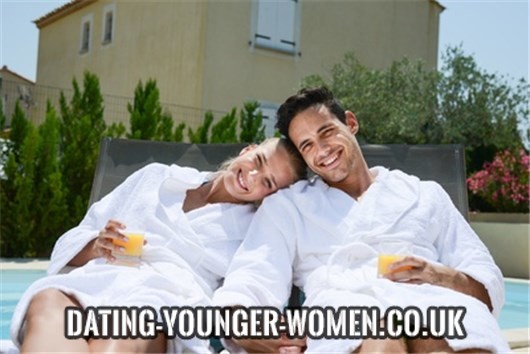 It's a tough decision. If you take the offer, your partner may take it the wrong way and think you prioritise work over the life you have build together. What if you turn it down, though? You miss out on the unique opportunity to grow and develop your professional skills. You never know how long things last, so taking care of yourself is important, too… We asked our dating and marriage experts how to make long distance relationships work when you are unsure what to do. The most important thing is good communication. The biggest mistake you can make comes right at the beginning when you have to make a decision. In any case you should talk to your partner first. When you don't involve them, they will inevitably come to the conclusion that you are selfish and care more about your personal success than your life together.
The decision should be made together if you don't want things to fall apart
This is a recipe for disaster for obvious reasons. When you are off to a bad start, it is very often the beginning of the end. There are other important things to bear in mind, though. Our marriage counsellors share their view how to make long distance relationships work over months if not years.
How to make long distance relationships work – Top 4 suggestions from marriage counsellors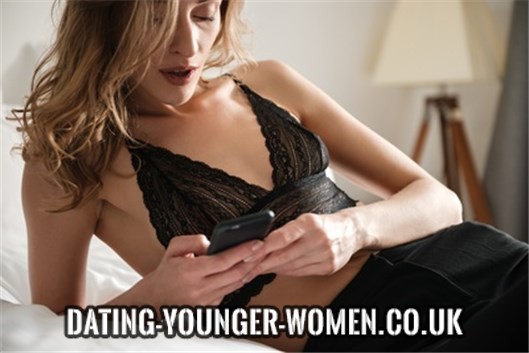 When you live thousands of miles apart, you may wonder how to make long distance relationships work when you hardly ever see each other. Fortunately, It has never been easier to share intimate moments and feel close to your partner.
Communicate regularly. Seriously, it should be a no-brainer, but we mention it anyway. Thanks to modern communication technology, you can send messages, photos, videos, jump on video calls, and it does not even break the bank. Remember when prohibitively expensive international phone calls where the only way to hear each other's voice?
Make plans to visit. Even when you cannot see each other regularly, it is important to have something to look forward to. In our experience, couples are much happier when they make plans in advance.
Go on holidays together. There is nothing better than meeting up for a holiday! Trips are usually some of the happiest memories we make, and they are even more intense when you haven't seen each other in months!
Don't be jealous. Seriously. Some couples decide to have an open relationship or a don't ask don't tell agreement. Others make it clear from the beginning that they want to be exclusive. Whatever works for you, there is one thing you should absolutely avoid: Spying on your partner and being too nosy. If you can give your partner some freedom and don't openly show your jealousy, you have already figured out how to make long distance relationships work!